El Mercado de Los Angeles – Floor Tile Designs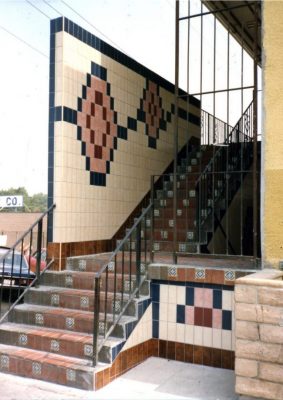 ← Back to all Projects
Project Director: Jose Luis Gonzalez
There is an obvious change in the entire premise, interior and exterior, once the renovation and decoration program began.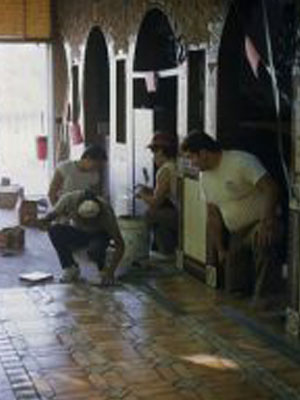 I designed all the patterns that had to be installed in the entire building inside and outside of El Mercado. My sons Manuel and Arthur Gonzalez work with Armando Ruiz and brother-in-law Daniel Gaytan to accomplish this.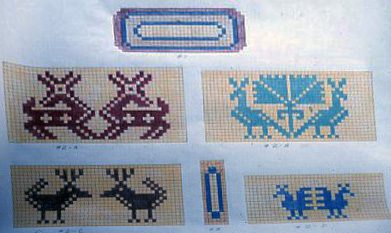 More designs for the walls and floors for El Mercado, utilizing tile and mosaic.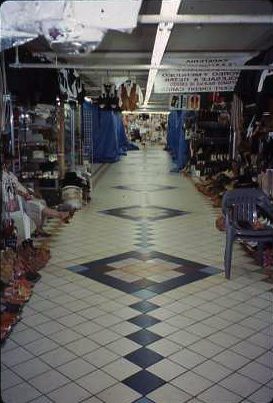 I was comissioned to design the tile installations for El Mercado, her is a sample of one design.